PHARMA, FOOD, FINE CHEMICAL & COSMETIC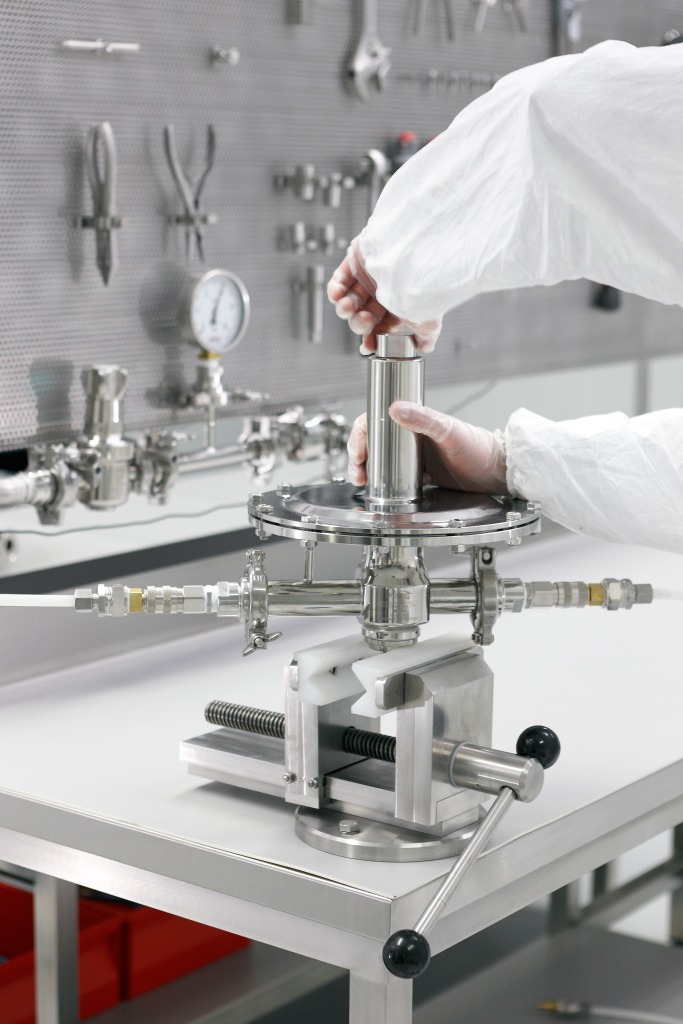 Since the early 80's, we have specialized in steam and other industrial fluid systems. As our range kept on growing, the need to create a dedicated brand of products for clean steam, filtered air, purified water and many other "clean utility" mediums. We committed ourselves and ADCAPure was born, the range of products designed for the pharmaceutical, food, fine chemical and cosmetic industries.

PERFECT ENGINEERED & CLEANED
ADCAPure targets very demanding industries, with complex purity systems. From design to packaging, our production cycle follows the same tight requirements, allowing us to provide the highest levels of efficiency and reliability on our products.
DID YOU KNOW?
Every single ADCAPure product is cleaned, assembled and tested in ISO 14644-1 certified clean rooms.
Need Help?
We're here to help and answer any questions you might have.