STEAM & FLUID SYSTEM SPECIALISTS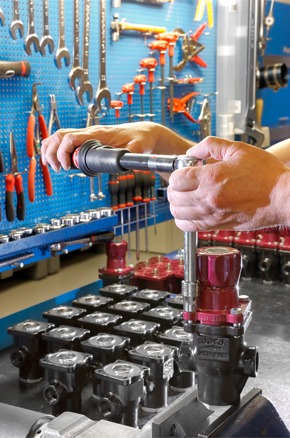 We are restless in the engineering and development of new solutions for our customers: from standard and non-standard series, to tailor-made products, we manufacture one of the largest ranges of steam equipment in the world.

ADVANCED ENGINEERING
The high standards of our equipment depends on our advanced engeneering softwares, high precision machinery, welding processes, perfect finishing and polishing, quality control tests and specialized teams.
QUALITY IS A STATEMENT
Apart from following ISO international quality standards, we also follow European directives applied to this sector by keeping our procedures and technicians approved by testing and certification organizations.
Need Help?
We're here to help and answer any questions you might have.